Business and Residential Superfast Fibre and Microwave Broadband To The Premises from £25
PLEASE ENTER POSTCODE WITH SPACE, AS PER EXAMPLE above
GET CONNECTED NOW
use our Postcode checker for FIBRE on our NETWORK
such as
bristol Eclipse & Horizon buildings or OFNL only

for connectivity over microwave or if you require a fibre service in your building or development
please call 01803 500009. WHATSAPP 07538 322555
E mail sales@redrawinternet.com We have our own fibre into appartment blocks such as Eclipse and Horizon in Bristol, serviced offices in many towns and Cities connected with Gigabit Services
Our own  UK Microwave network which is used for backup to our lease lines for corporate and smaller business, and for Internet in those harder to reach places like Construction Sites, Events, Rural areas like many Farms and Hamlets left behind by the big operators.
As an ISP we deliver over Fibre to the Home carriers such as OFNL
Connect with us on actual fibre to the home, not using  your old copper phone line, often adverstised by others as a fibre service.
"Redraw exceeded expectations for design, delivery and support of the service they provided Arm. Redraw managment and service engineers were proffesional throughout contact works which has secured their future work through Arm "such 
– ALEX MEFTAH    ARM – PROJECT MANAGER
Growing our uk network for over 20 years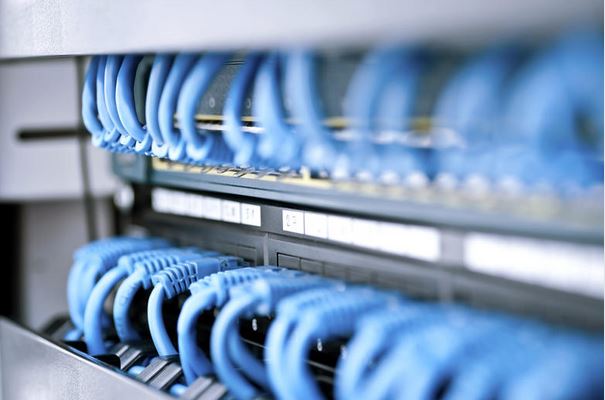 Superfast Fibre To The Premises, Unlimited Data Thousands of Postcodes
Connect your business or home with fibre, check with us before contacting the big ISPs, you may be suprised at what we can do. Speak directly to engineers, no call centers, no waiting, no hassle. Challenge us to beat your existing quote.
Speak directly to our local team for 24/7 support (no call centers or complicated phone options)

Unlimited  data – all options competitively priced (we'll beat most quotes)


No unexpected 'small-print' price hikes


Fibre and Microwave to the premises with auto failover (urban and rural connections)

FTTC, Cloud Services and VoIP

Bespoke planning solutions for developers, planners and communities

We use the best equipment for the job, one size does not  necessarily fit all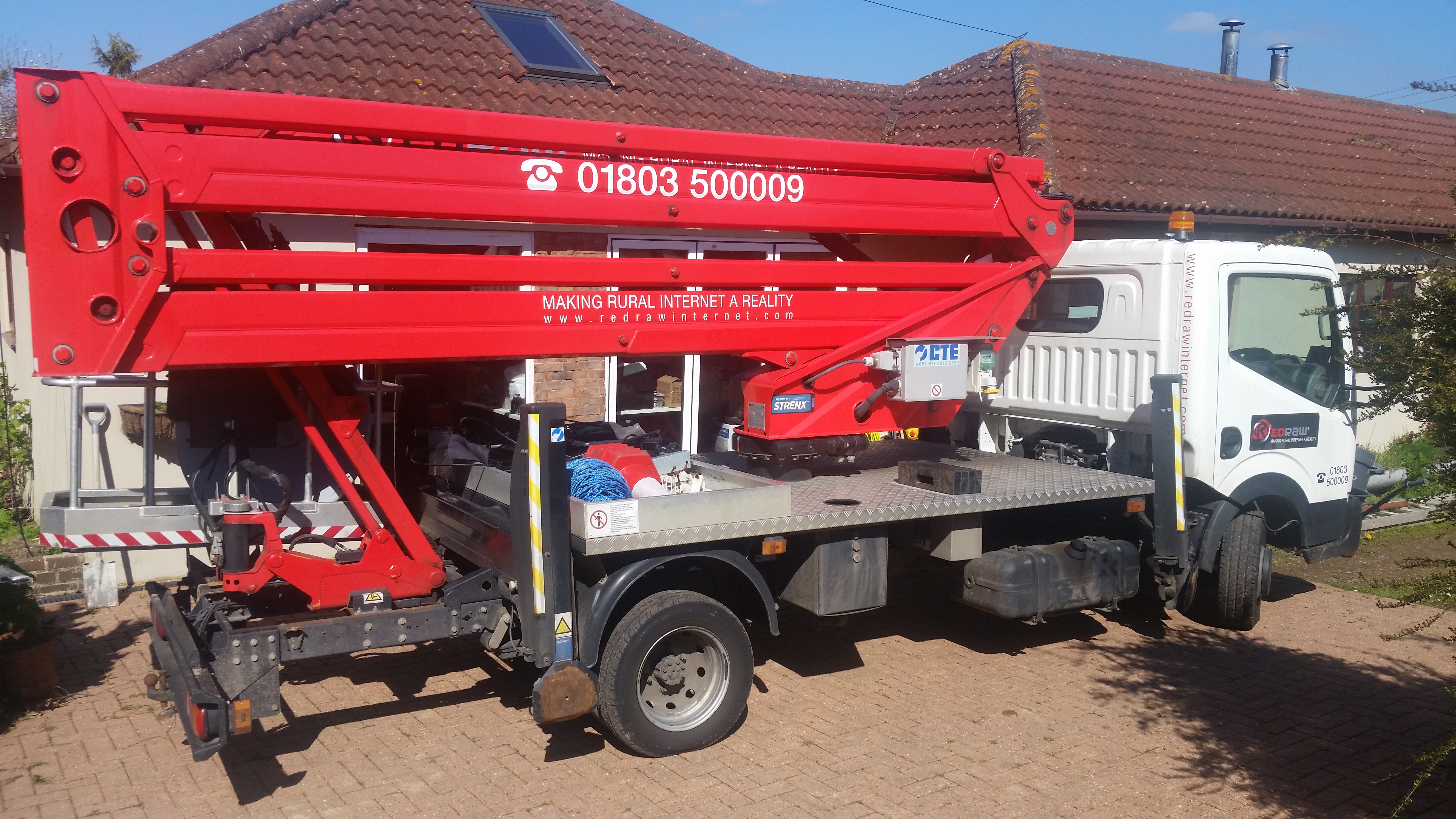 With years over 20 years of experience, our engineers are expert solution providers. Not only are we able to supply you with 'high-street' internet  package at a market beating rate (ask us) , using knowledge, experience and creative thinking, we also provide practical answers to your connection requirements – no matter how insurmountable they may seem. At Redraw Internet, we combine our insights and skills to transform your connection to the wider world, and in turn, your company. We're proud to help and love what we do, call us today to see how we can help you
We also connect production events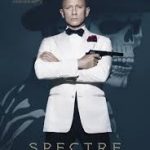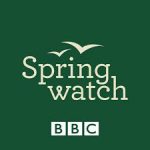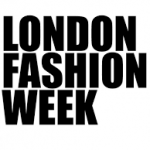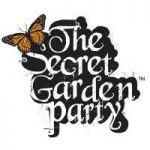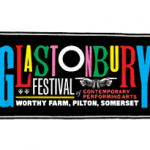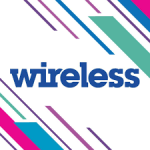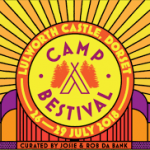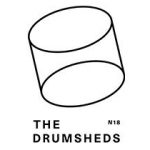 We are Solution providers
As part of its commitment to achieving full-fibre connectivity in Britain, The Department of Digital, Culture, Media & Sport (DCMS) is running a Rural Gigabit Voucher Scheme to fund up the capital costs of installing gigabit-capable connections into eligible rural areas, and SME businesses
So get in touch, send us your details and we'll do the rest for you.