Fast Fibre Broadband over the OFNL network in the UK, alongside our own Microwave and Fibre network established 25 years
PLEASE ENTER POSTCODE for OFNL FIBRE CONNECTIONS ONLY

bristol Eclipse & Horizon customers just call

for our wireless service
or
if you are a developer requiring a fibre service
please call 01803 500009 or WHATSAPP only on 07538 322555
sales@redrawinternet.com We are proud to have supplied Internet over Microwave to Bovington Tank Training Ground Dorset for the Extreme E Jurassic X-Prix Dorset December 2021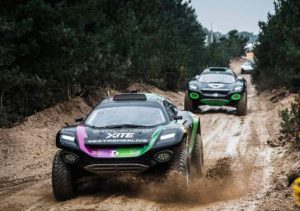 "Thanks for all your efforts. Best internet we've had all season".
We have our own fibre in apartment blocks such as Eclipse and Horizon in Bristol, we supply serviced offices and business parks with our managed Gigabit Services
Our own UK Fibre and Microwave network is used for the primary and backup internet services for corporate and SME in urban and rural areas, as well as the now popular working from home office.
Construction Sites, Events, Farms and Hamlets left behind by the big operators.
We are an ISP on the Open Fibre Network.
Connect with us on actual fibre to the home, not the copper phone line that many providers sell as superfast fibre, just because they have delivered fibre to a cabinet in the street
 "Redraw exceeded expectations for design, delivery and support of the service they provided Arm. Redraw management and service engineers were professional throughout contact works which has secured their future work through Arm"
– ALEX MEFTAH    ARM – PROJECT MANAGER
Growing our uk network for 25 years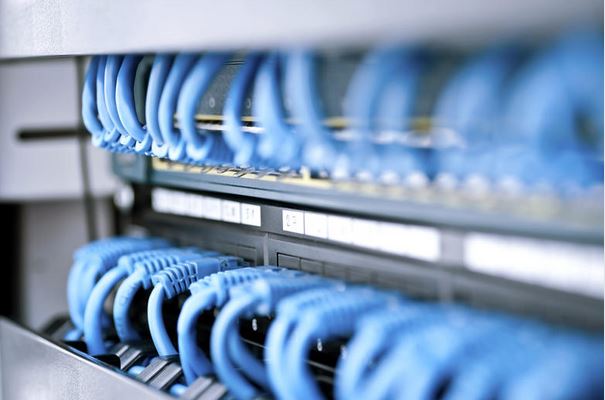 Superfast Fibre To The Premises, Unlimited Data Thousands of Postcodes
Connect your business or home with fibre, check with us before contacting the big ISPs, you may be suprised at what we can do. Speak directly to engineers, no call centers, no waiting, no hassle. Challenge us to beat your existing quote.
Speak directly to our local team for 24/7 business only support (no call centers or complicated phone options)
9:00am till 5:00pm Monday to Friday for residential

Unlimited  data


No unexpected 'small-print' price hikes


Fibre and Microwave to the premises with auto failover (urban and rural connections)

Our VoiP All in one package for £12.50 covers line rental and unlimited landlline calls to 01,02,03,04,0800 and UK Mobiles

In some areas we have FTTP, FTTC 

Bespoke planning solutions for developers, planners and communities

We use the best equipment for the job, one size does not  necessarily fit all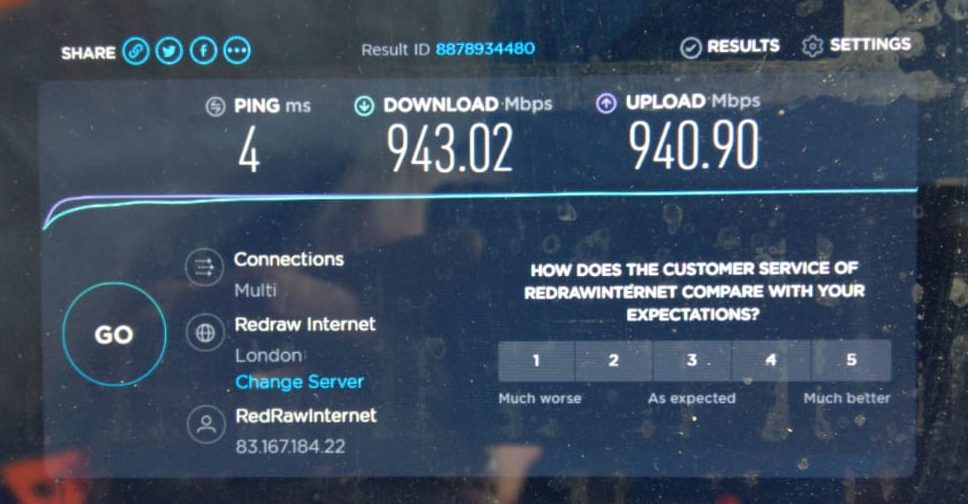 With nearly twenty five years experience, our engineers are expert solution providers.
Not only are we able to supply you with an  internet  package at a low rate (01803500009) , using knowledge, experience and creative thinking, we also provide practical answers to your connection requirements – no matter how insurmountable they may seem.  At Redraw we combine our insights and skills to transform your connection to the wider world, in turn, your company. We're proud to help and just love what we do, call today and see how we can help.
We also connect production events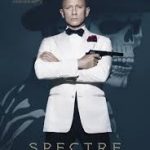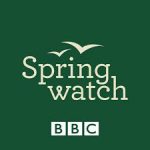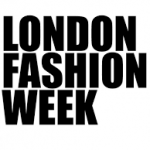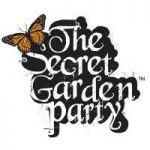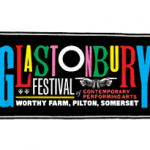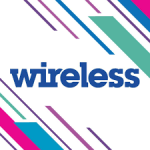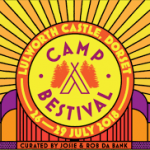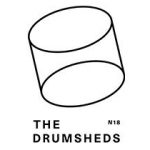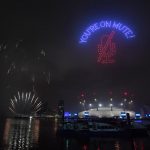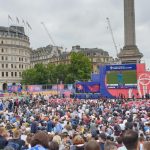 We are Solution providers