In 1998 our story begins
using wireless to bring the Internet to rural areas across the UK that traditional operators deemed not cost-effective, there was a need for our service in urban areas as well.
Our ISP network
built from the ground up, utilising some of the best hardware around from an Extreme, Juniper core, with Cambium, Ubiquiti and Netonix, making its services affordable for end users.
Redraw Internet's Managing Director,
believes the Company is well placed and proud to say that we were the first Wireless Internet Service Provider in the country with our own core network, making it a natural progression for us to add fibre to the mix.
Our fibre to the premises network
is available across the UK to thousands of rural and urban postcodes for business and homes from 50Mb to a Gig and more.  Yes connectivity for those with a serious need.
"As a company we have always been on the cutting edge of technology and we have certainly helped to shape the future of Internet access, our specialist skills and expertise have undoubtedly put us at the forefront of the field."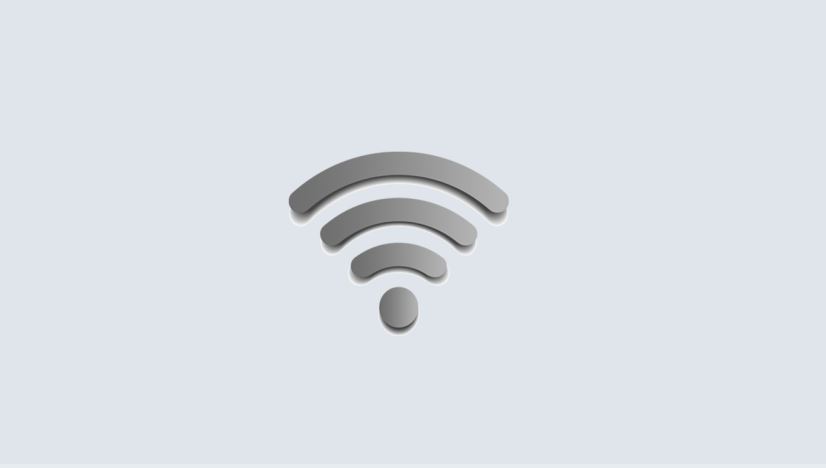 In the last century we were building and repairing PCs, providing IT Support, then web developing and hosting long before it was called 'Cloud', then a natural transition to the idea of connecting people.
We decided to combine our knowledge with different technologies so Redraw deliver Fibre and Microwave Services.
Since then, with the ever rising demand for data, our network continues to grow. Sometimes demand doubles in just a few months as the next 'must have' device comes along.
For almost twenty five years, we have expanded across much of the UK. No other private wireless internet service provider has done that.
Our fibre and wireless internet spans across multiple data centres, peering and relay points. It is available for any ISP to overlay and retail their services. This enables them to save on purchasing hardware and hosting space, speeding their route to market.
Our virtual and actual hardware is mainly in the UK, with US and Europe. Routing millions of packets globally we merely add your virtual network over ours!
Having been at the forefront for so long, installing and maintaining Smart homes and supplying and supporting Businesses is second nature to us.
We have always been at the cutting edge of this industry, getting the best from wireless and fibre to connect our clients to the world.
Devices that seemed so unreal to earlier generations watching Star Trek and Thunderbirds are now becoming a reality in this generation. The internet of things is here and AI and machine learning in today's world will have the same impact that office computer did in the early 1990's.
Users of Redraw's services include Group Lotus, the British racing car company at Hethel in Norfolk.  Utilising non-line of sight technology designed in Devon, Redraw built a 14Km microwave link to a fibre network in Norwich overlaying a layer 2 service right through to Proton (the ultimate owners of Lotus) in Malaysia.  Garry explained "We provided a global link which connected separate offices so that they can seamlessly connect and talk to each other and keep each other updated."
Redraw came to the rescue of Blackburn Rovers in Lancashire. The club's football store opened in the local town, selling its popular range of branded merchandise in store and on-line, the fibre leased line was delivered eighteen months late so another non-line of sight microwave saved the day and kept the shop open.  They asked us to help, we had them up and running in two days!".
A London bank customer had an urgent requirement to link from their London offices to Maltese offices.  Again, this was achieved in just two working days.  We identified the problem many organisations face when upgrading their links in London and other UK major cities. "In central London you can wait from one to six months for fibre connections to be installed this particular one took nearly two years.  We can offer a fast fix for companies that simply can't afford to wait that long, we then blend our microwave with the fibre for full redundancy."
It is not just the business sector that benefits from RedRaw's services, we have many rural residential users who want to work from home.  When a village has one of our networks, we need a local techie, supported by experts from our NOC, in effect, servicing the community.  This not only creates a real personal service for the users but also helps develop a stronger community spirit.  It really is a win/win for us all."
It is not just the business sector that benefits from Redraw's services, as Garry explained "We have many residential users who want and demand a powerful link to the world at large.  When a village has one of our networks, someone needs to look after it, so we source local IT Talent to become our local techie, supported by experts from our Devon Network Operations Centre, servicing the community from our Rural HQ.  This not only creates a real personal service for the users but also helps develop a stronger community spirit.  It really is a win/win for us all."