Guided every step of the way
We will:
Provide you with a server
Provide you with a unique domain name (if you don't already have one)
Provide you with a choice of templates and a guide
and off you go….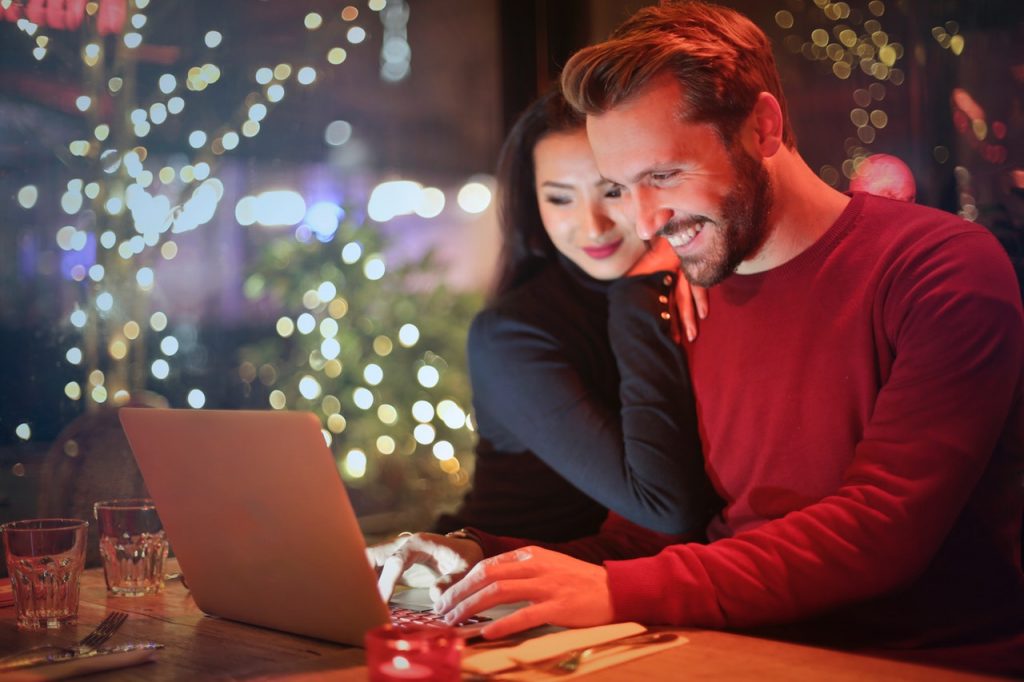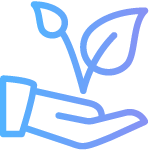 Choose from 100's of proven templates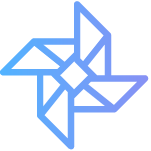 Simple drag and drop options for a professional look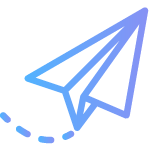 Unique and professional domain names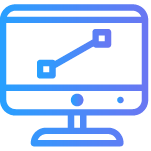 Future proofed for tables and mobile phones
Design your website
Simply choose a template and then customise as you see fit with drag and drop options.
Add features with plugins
Take bookings, add videos, add an online shop, start a blog or just add more features later on.
Check your website for mobile optimisation
Simply switch from on device view to another to check website integrity
Simple Solutions
Boost your Success
This site was built using Redraw's WordPress site builder